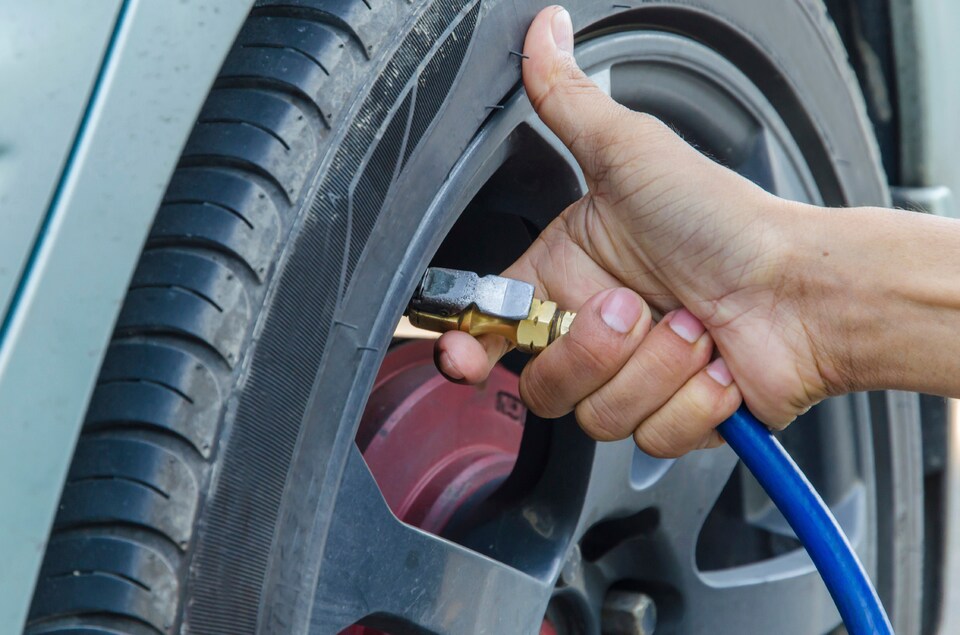 ​
While winter seems determined to kick and scream on its way out the door, spring is here and temperatures are climbing. That means that now is an excellent time to schedule some spring service to make sure that your vehicle came away from winter in good enough shape to get you through spring. Here at our service center, we can provide your vehicle with the expert care it needs to get back up after a harsh winter so you can transition smoothly into warmer weather.
Here are a few spring service tips to get your car into tip-top condition for spring:
Maintain Tire Pressure
During winter, your tire pressure monitor likely screamed at you because the cold caused the air pressure in your tires to drop. Now that the weather is warming up, air pressure will rise and might even climb over the recommended levels, it's a good idea to keep an eye on your tires and adjust air pressure as needed to avoid damaging them.
Inspect Wheel Alignment and Suspension
Freeze-thaw cycles have a nasty habit of ripping up the roads, creating potholes, debris, and other obstacles that can make you feel like you're making your commute from the inside of a rattle. This can mess up your suspension and throw your wheel alignment out of whack, but we can get your ride fixed up and straightened out in no time.
Take a Peek Under the Hood
There's a lot going on under your car's hood and none of it likes the frigid temperatures that we tend to experience in New York. Be sure to check components such as belts and hoses to make sure that the cold hasn't made them brittle or worn them out prematurely.
Contact us today to learn more about spring service or schedule an appointment!