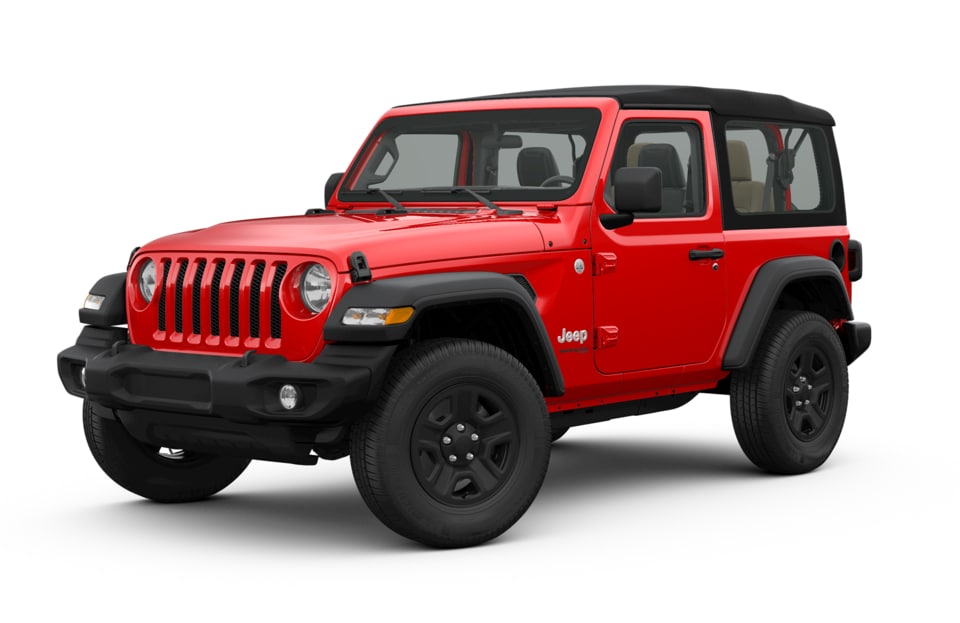 ​
Have you noticed that there are two Jeep Wrangler lineups in the Jeep brand family of vehicles? Don't worry -- you're not seeing double! Our new Jeep inventory is home to both the all-new Jeep Wrangler JL and the classic Jeep Wrangler JK. Which one is right for you? Come see us at Par-K Enterprises to take a closer look!
What is the Wrangler JL?
The Wrangler JL is all-new take on the iconic Jeep Wrangler. It still has everything you expect from the Wrangler bloodline such as removable doors, a variety of hard and soft top styles, and of course legendary off-road capability. A bit wider, longer, and wider than its predecessor, the Wrangler JL can hold a bit more and offer extra wiggle room for passengers. It also features an aluminum hood, fenders, doors, hinges, and more to help cut back on excess weight.
How many doors does the Wrangler JL have?
The Wrangler JL is available as a two-door or four-door SUV, allowing you to choose the configuration that makes the most sense to you.
What kind of engine does the Wrangler JL have?
The Wrangler JL comes standard with a 3.6L Pentastar V6 engine that makes about 285 horsepower, which ought to look familiar if you already know the Wrangler JK. A turbocharged 2.0L engine will be available later in the year.
Can the Wrangler JL tow?
Yes! Two-door models can tow up to 2,000 pounds while four-door models can tow up to 3,500 pounds.
Visit to Learn More!
Come see us for a test drive and explore this amazing new SUV for yourself!