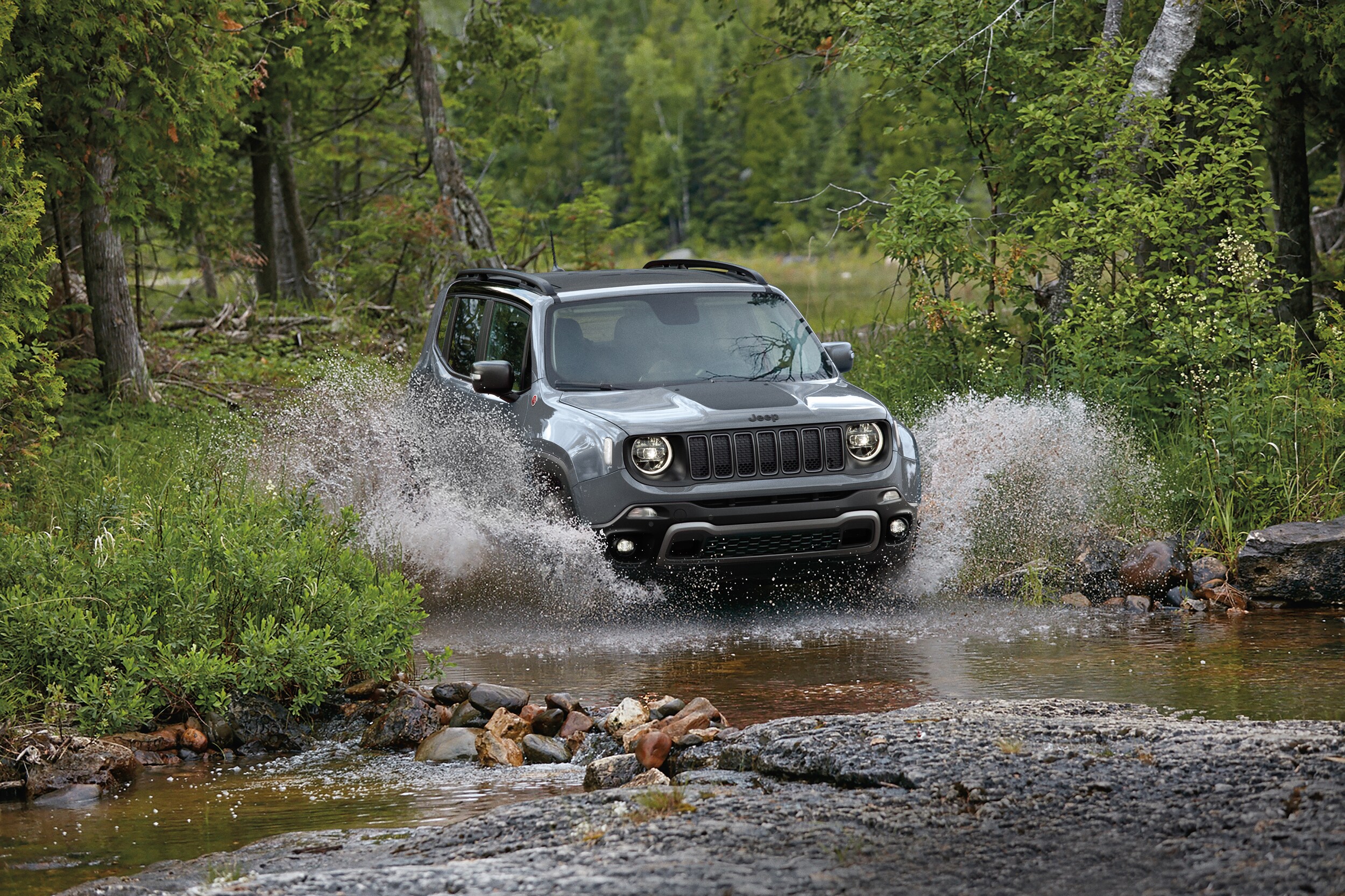 ​
"The exams are over. No more fear. It's spring break, and we're outta here!"
Yes, we at PARK-K Chrysler Jeep get it. Classes are over, and thousands of young people are excited and enthusiastically heading in all four directions away from the university. It is the long-awaited opportunity to get away from the books and all else that binds. They want to exchange the stresses of college life for endless fun in the sun!
Travel by car is their popular mode of transportation and the vehicle of choice for many is the Jeep Renegade. It is part and parcel of the spring break activities. It is a favorite of off-roaders whose idea of fun is behind the wheel of a Jeep Renegade and venturing on roads less traveled.
With the new Jeep Renegade, spring break promises to be adventurous. Due to its sturdy design, smart technology, and a sound system that reaches the decibels young people enjoy, its features make driving totally cool. It doesn't hurt that it has excellent gas mileage, is spacious enough for friends, and has plenty of cargo space to pack it all in. Whether it's a mountainous terrain or a valley with streams and vegetation, the all-wheel-drive can take you where you want to go in Syracuse.
Before you hit the road, however, you need to hit us up in Fulton. Bridle the enthusiasm long enough to get your Renegade serviced so we can make sure it is road-ready. We want you to have fun, but most importantly, we want you to be safe. When you are deep in studies, you may forget to have the oil changed or check fluids and other routine parts that need to be inspected. While your car is being serviced, you and your friends can check out our specials and see if they may be of interest to you.
Finally, after one of our specialized mechanics services your Renegade, the fun is on. We understand that when you own a Renegade, getting there is half the fun. We encourage you to make the quick drive from Baldwinsville to see all our Jeep Renegade inventory, perfect for Spring Break.